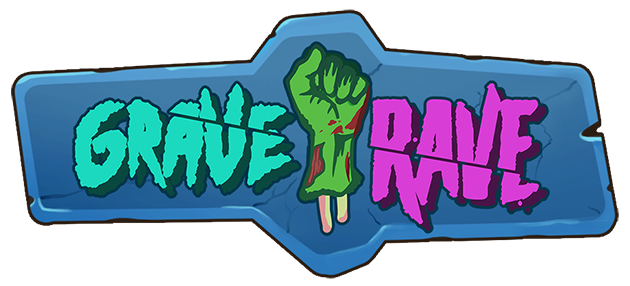 [Group12] Grave Rave
A downloadable game for Windows
Great couch co-op games are the weirdest ones ~ Group 12
Who hasn't thought of wanting to shoot zombies with soundguns while dressed as a wizard defending your boombox. Oh you haven't? Great! We did the thinking for you and made the game you never wanted until you heard it existed.
Peeps who worked on this project:
Art and menu's by Noel Chengalath,
Art and animations by Timmy De Mol,
Code by Sarah Druyts,
Code by Beau Bemindt,
Code by Sybren Van Praet,
Music by Oscar Tulkens.